File this one under "Weird Things Chuck Watched on TV When He Was Young That Probably Contributed to The Existence of Pewfell":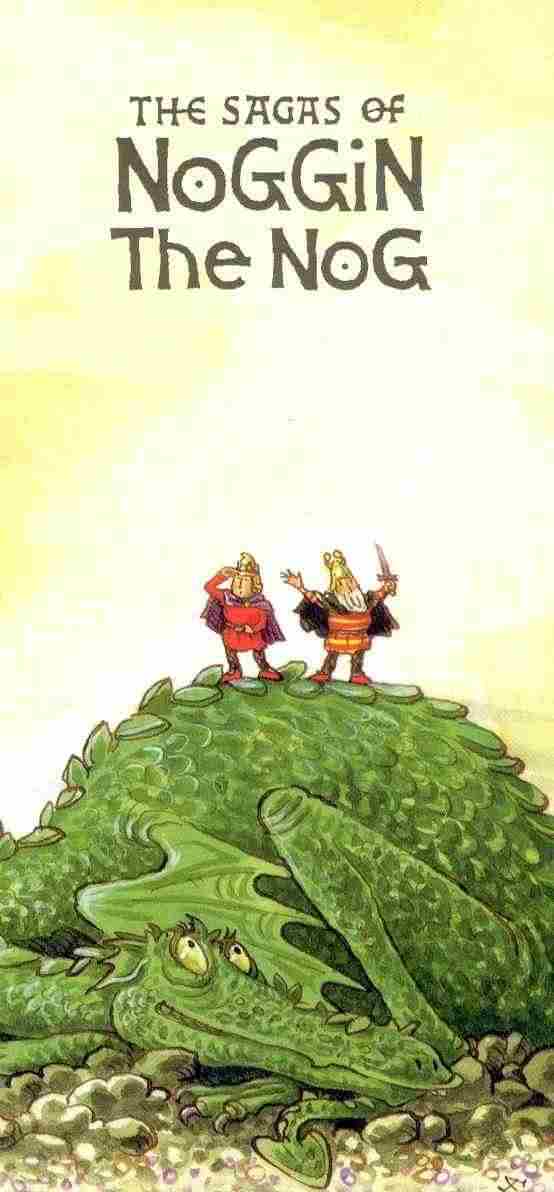 I recently watched a DVD of some of these very cool little animated shows that were on the BBC in the 70s. The illustrations are beautiful, and though the animation is very basic (just little paper cut-outs) it is all very atmospheric and effective. If you go to the official website (
http://www.dragons-friendly-society.co.uk/noggin/noggin.htm
) you can even see a little sample video of it. Shows how much you can do with only a very little. Anyway, I thought y'all might appreciate taking a look at it.
The creators (two guys, Oliver Postgate & Peter Firmin) also did a series of books: